Published in LIFESTYLERS MAGAZINE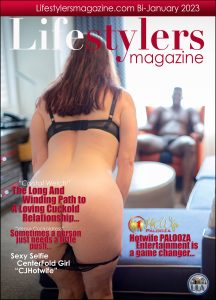 Hotwife Palooza came into existence in 2022 when GenieWishes Events, Arizona Fantasy Club and Lifestylers Magazine teamed up to present the first Hotwife Palooza event in Palm Springs.  This collaboration started as a 48 hour takeover of Exotic Dreams Resort, but quickly evolved into an ambitious vision for future events. It unleashed a collective energy centered on a philosophical commitment to cooperation. This teamwork included multiple event producers who shared a common inclusive belief in the value of single gentlemen as a vital part of the festivities.  But the vision was even larger.  Hotwife Palooza showcased a faith in the collaborative strength of multiple groups, media and artisans. This combination of creative strengths ultimately delivered a unique and engaging set of experiences. As we look toward the future, we feel highly motivated by the potential for great events for our community, and inspiring partnerships with the venues and creative artists at the heart of the vision. This article summarizes the evolution of Hotwife Palooza from our perspective as the leaders of this exciting new group.
First, the history: The initial Hotwife Palooza event was highly successful, with more than 130 Hotwife Couples and 40 single males attending during several festive days in April. This set the stage for the "Hotwife Palooza II" weekend in September.  This event was bigger and better, with more than 150 Hotwife Couples and 60 single males engaging. People travelled from 7 states and several other countries to experience the party. The guests were not disappointed! Once again, the sexy festivities exceeded expectations including a wide range of fun elements:   free Goodies & T-Shirts upon arrival, Speed Dating, Pool Party with DJ, Nighttime Sexy Lingerie & BDSM DJ-Dance Parties, food catered for breakfast lunch and dinner, sexy photo shoots, video filming, live podcasters, bodypaint, massage, and vendors with unique lifestyle products. Basically, a one stop shop for everything Hotwife related. This was a wonderfully sexy weekend and the requests started rolling in immediately, for more of these party opportunities.
In response, after listening to the feedback of countless guests, we launched a series of new events that will build upon the successful parties from 2022. We will begin with multiple 1-day events: bringing these events to multiple lifestyle clubs in Southern California, and expanding into other cities in the Western United States. Ultimately, we envision branching out to other states as well.  Thus, 2023 will be exploding with a fun range of sexy Hotwife Palooza events, including monthly parties, and in the works,  is another "Hotwife Palooza III" resort take over event in the late summer of 2023.
Now with the launch of HotwifePalooza.com you can keep informed about all these events. We encourage you to share the good news with others as all the updates are posted. We hope you will enjoy our Hotwife Palooza Podcast Player, featuring some of your favorite podcasters. You can also become a member of our great community through a quick sign up process. In our opinion, the Hotwife Lifestyle is one of the fastest growing niche/genres within the LS community. These events are created to support everyone in the community who values the role of exceptional single gentlemen.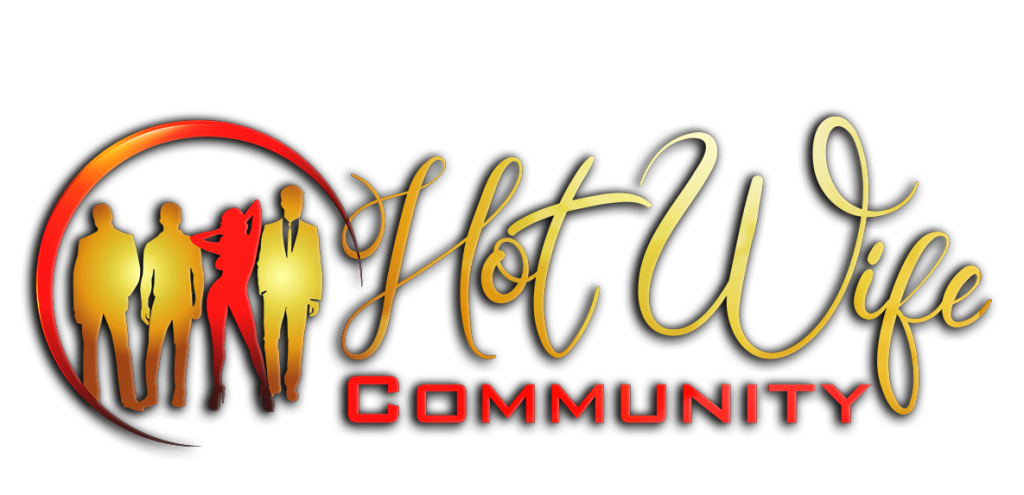 An uplifting online community for sexy couples & singles Engage in the Hotwife Lifestyle

* Create a profile, share pictures
* Become a member
* Receive discounts on Hotwife event tickets.
* Make personal connections.
* Preview guest lists for upcoming events.

The vetting and authorization process has been very successful as we strive to include all the exceptional single males who enjoy engagement with our Hotwife couples.
Our Hotwife Philosophy 
We utilize the term "Hotwife" as a broad umbrella term which has many sub-groups beneath it. The common denominator is couples who enjoy sexual interaction with others where single males are included. For Hotwife Couples, there is something for everyone.  This includes multiple sub-groups such as Cuckolds, Stag/ Vixen, Bulls, Voyeur's, Open relationships, BDSM/Kinksters, people who share the same room, separate rooms, dating… this list goes on and on. Our goal is to help normalize all of these subgroups and show unity and acceptance of everyone under the umbrella term Hotwife. Events are designed to have something for everyone who wants to experience their own variation of the sexy Hotwife lifestyle. The vetting and authorization process has been very successful as we strive to include all the exceptional single males who enjoy engagement with our Hotwife couples. Together, this dynamic combination creates some epic experiences and fabulous fantasy's come true.

The Evolution of High Character Single Men In the Swing Lifestyle
The single men in our community have truly evolved to find an essential place within the lifestyle community. This evolution is certainly a work in progress and an effective vetting process is essential, to assure that all guests demonstrate respect, discretion, safety and a genuine interest in ethical sex-positive activities. But with each passing year, more and more couples are discovering the positive contributions of high character single guys who can enrich the experiences for Hotwife Couples. Historically, the LS community has been polarized regarding single guys. We respect and understand that a significant number of couples do not include solo men in their activities. However, With the growing normalization of open relationships, 3-somes that include MFM as well as FMF, Gang bangs, and so many other creative options, respectful single guys are valued more than ever. Many couples are learning that single guys are similar to everyone else, they want to fit in, be accepted, and contribute to the overall dynamic. The Hotwife events are created for everyone, the couples and the singles who enjoy participating.